The Lab has delivered many successful presentations across the globe on research that includes, but is not limited to, verbal deception and truth telling in children and youth, examining the ecology of strong children, adolescents and older adults in relation to culture and context, and emergent literacy. For more information on the specific research the Lab conducts, please visit this page here.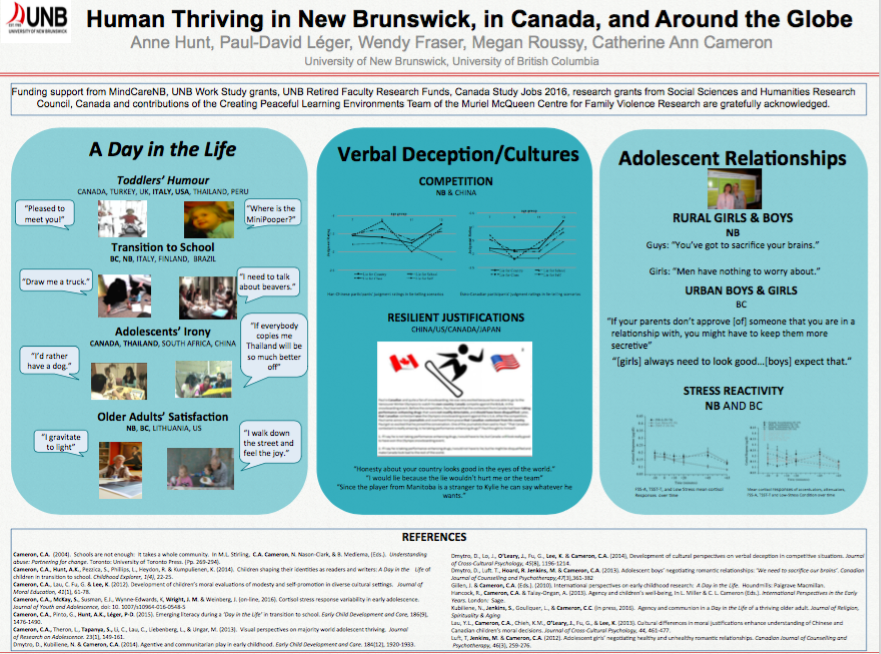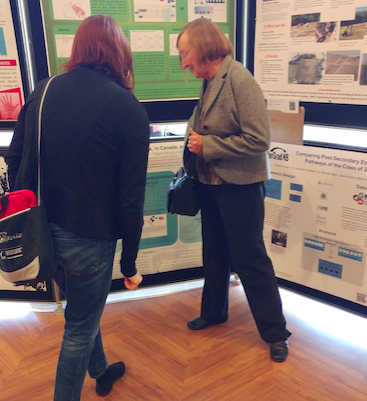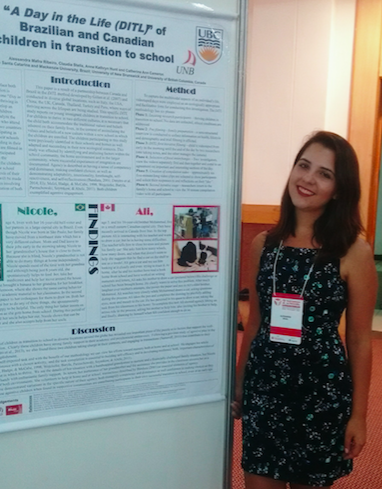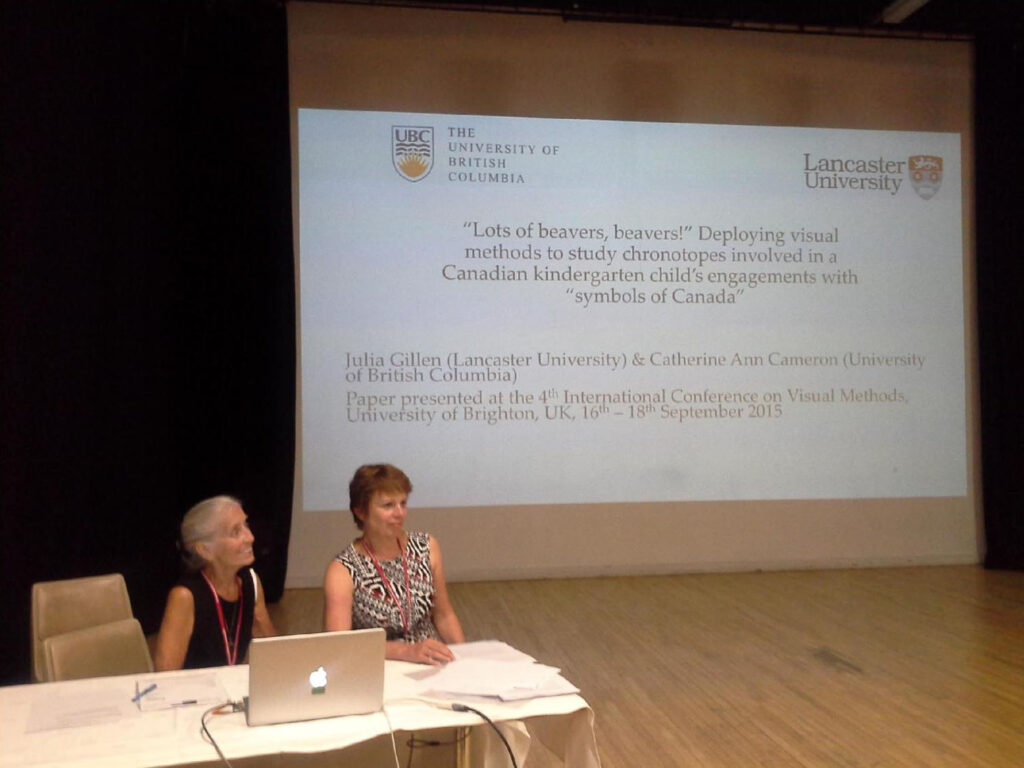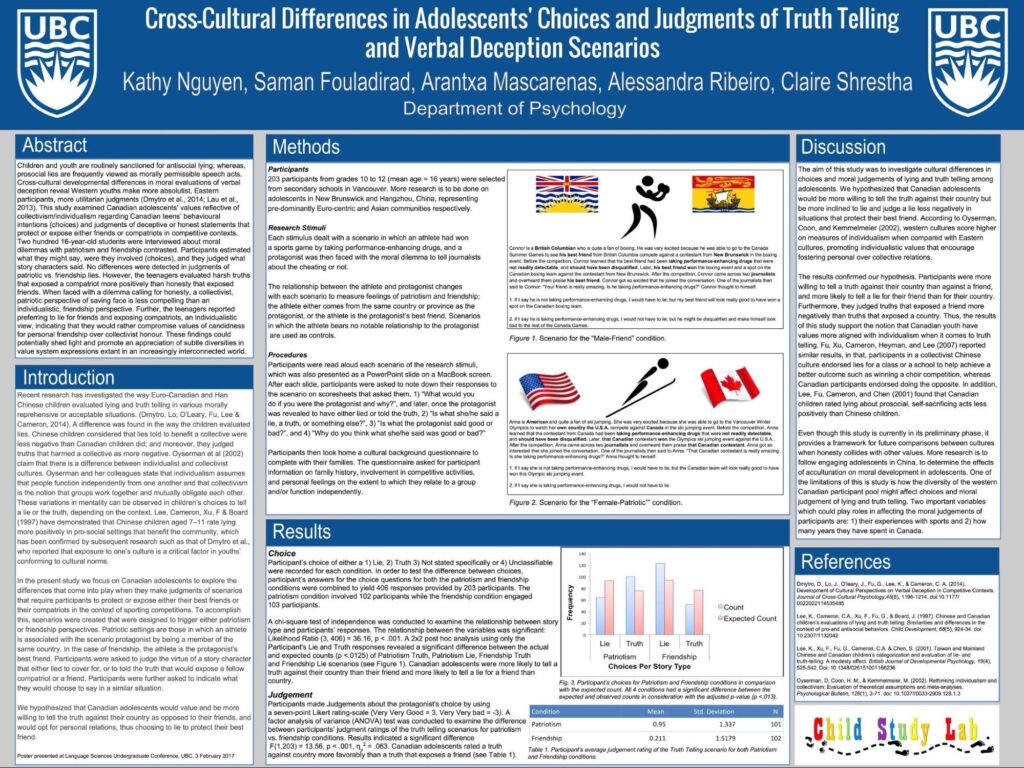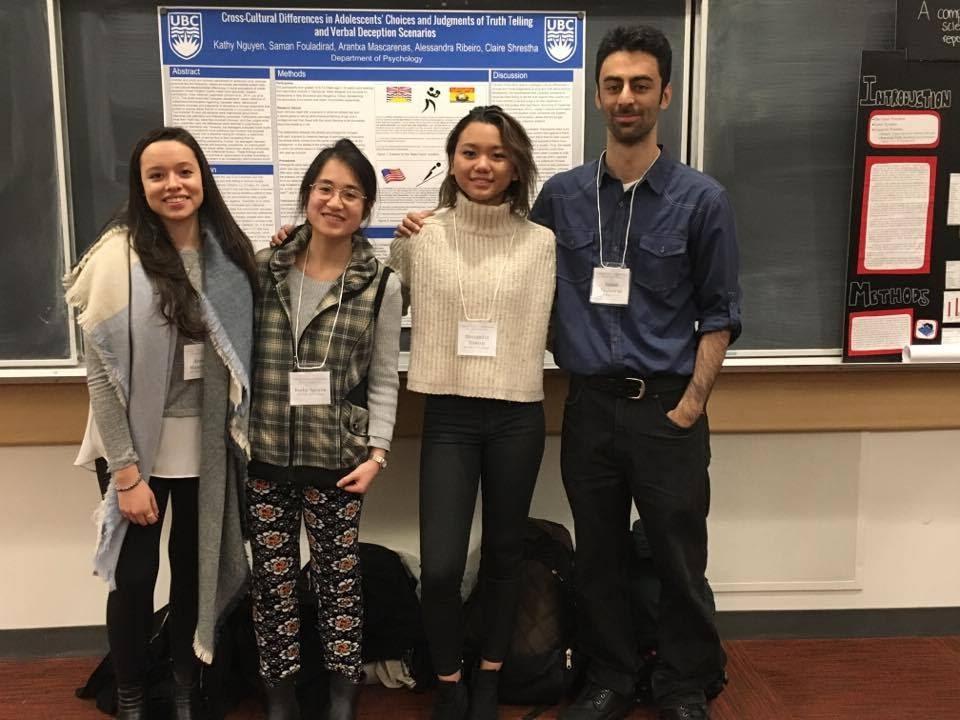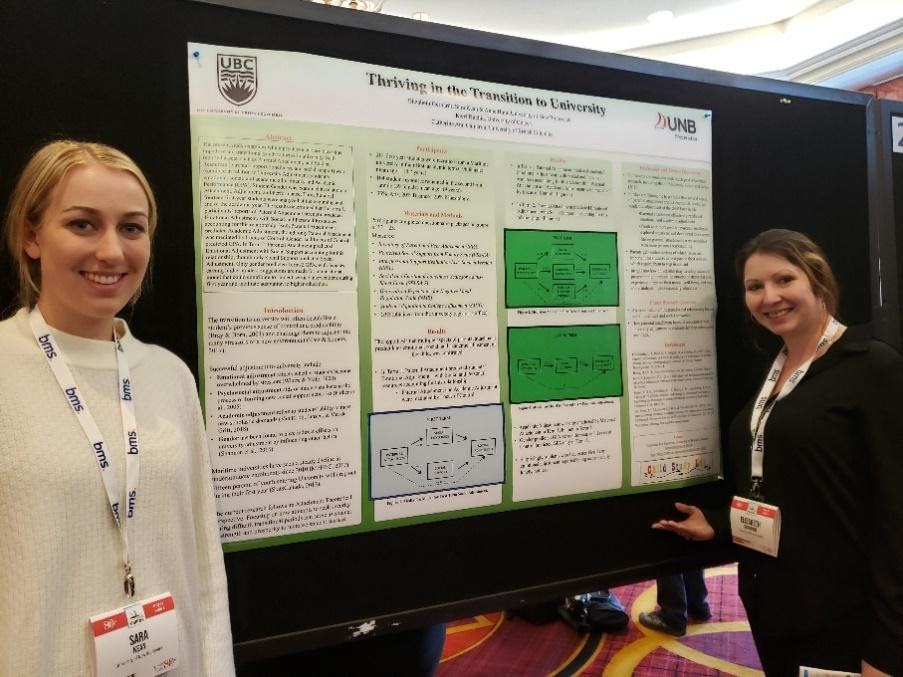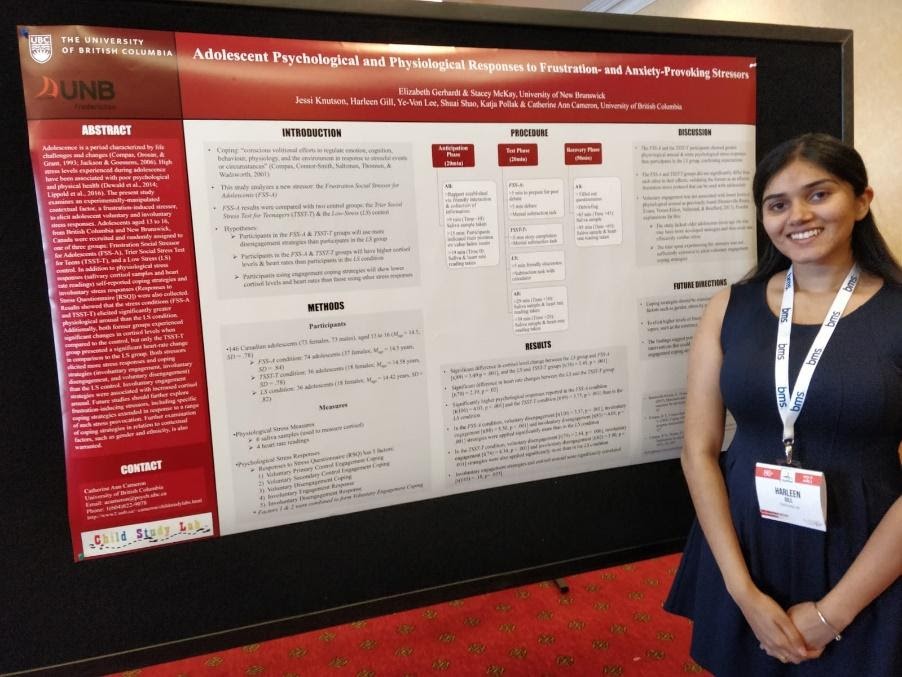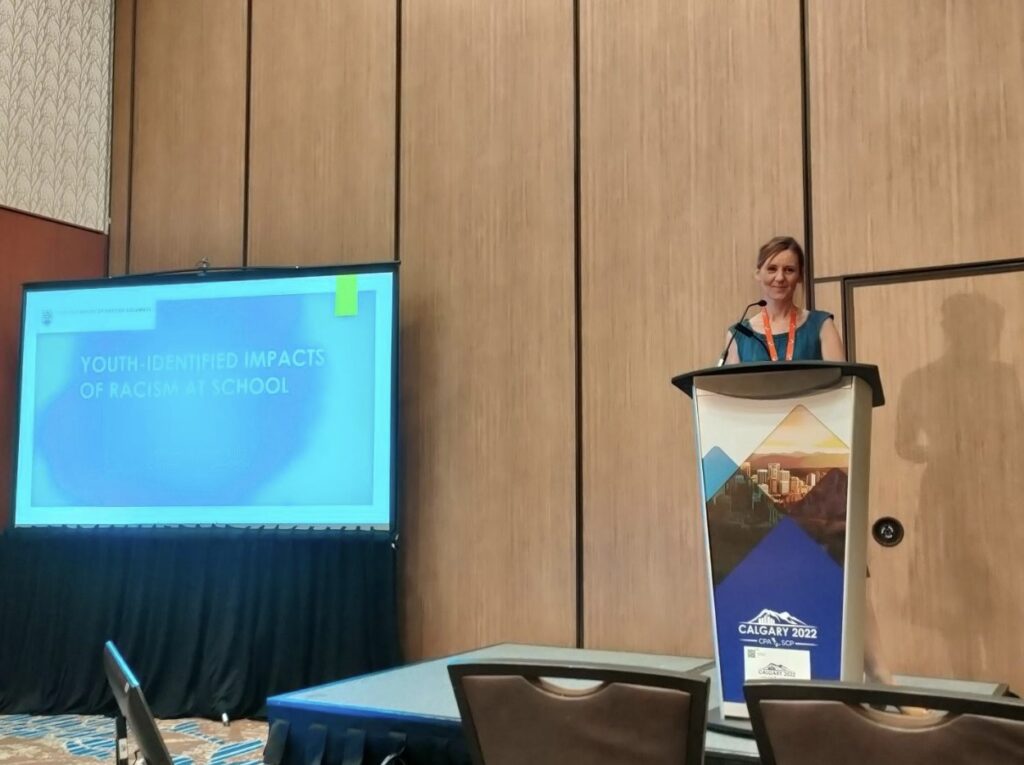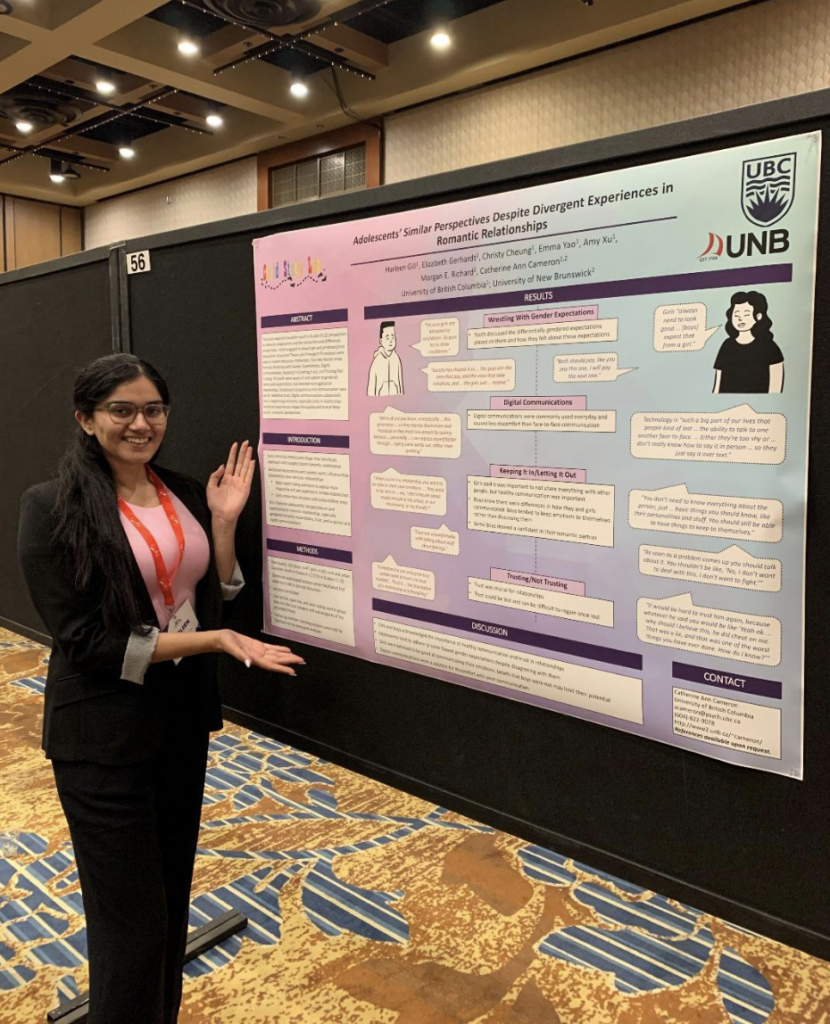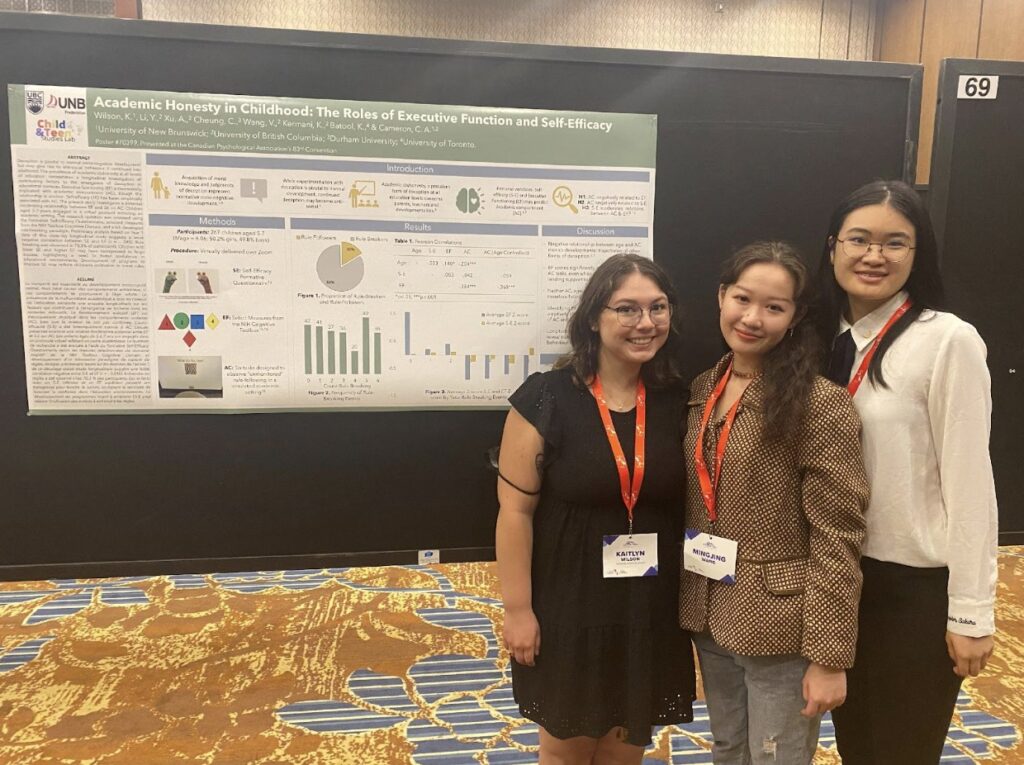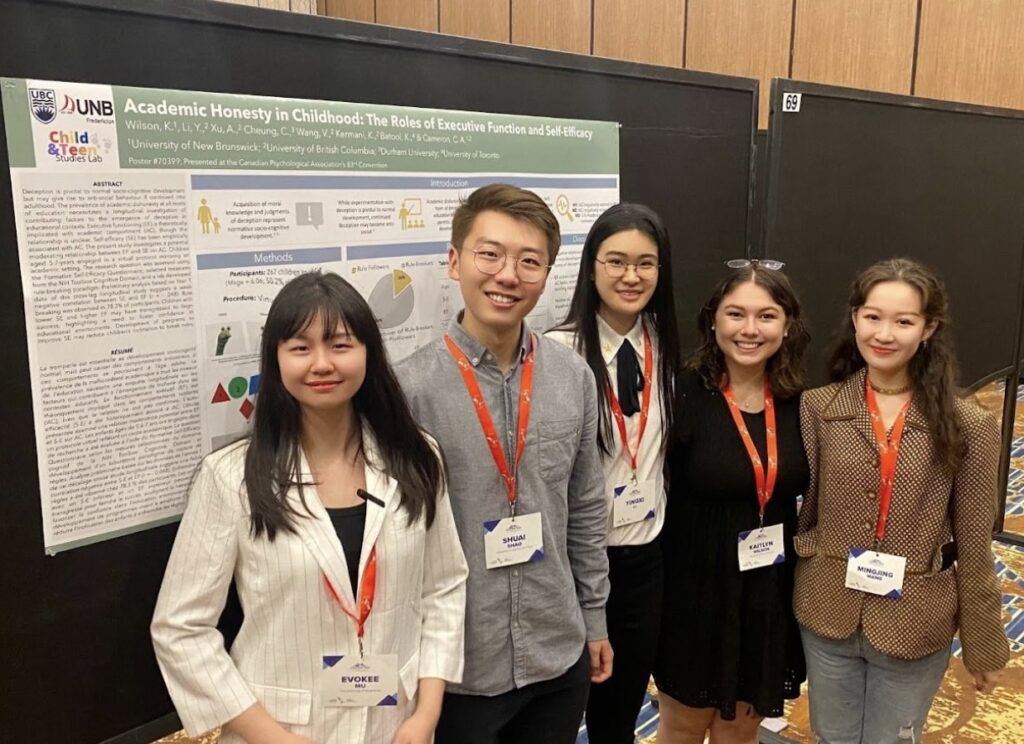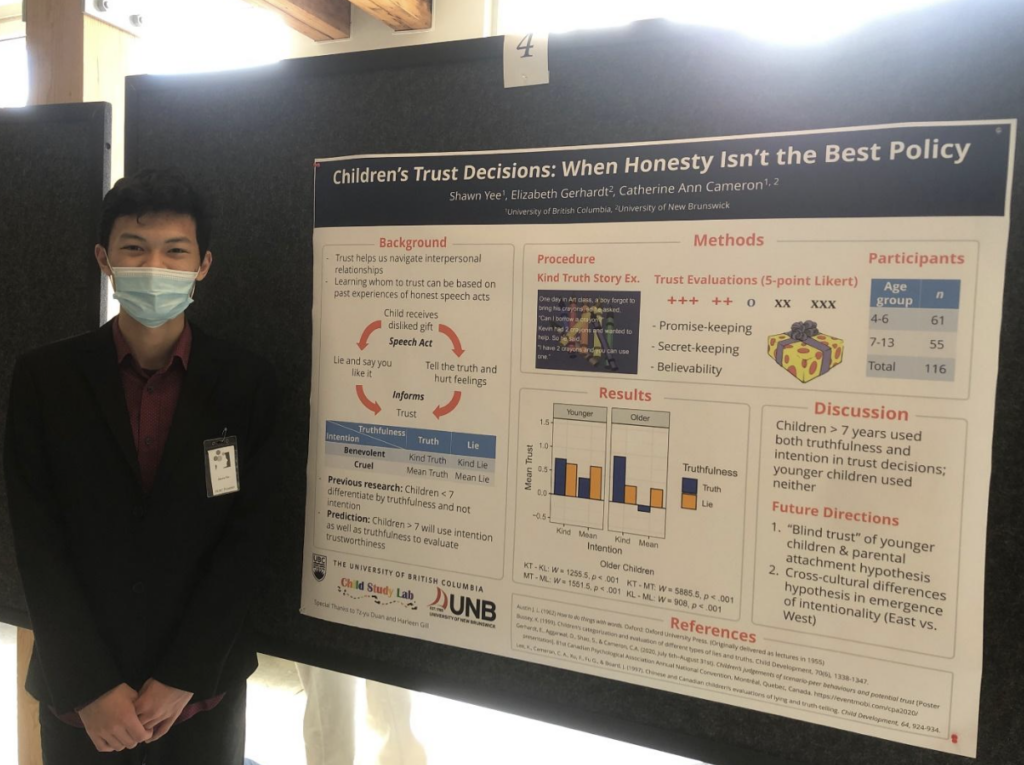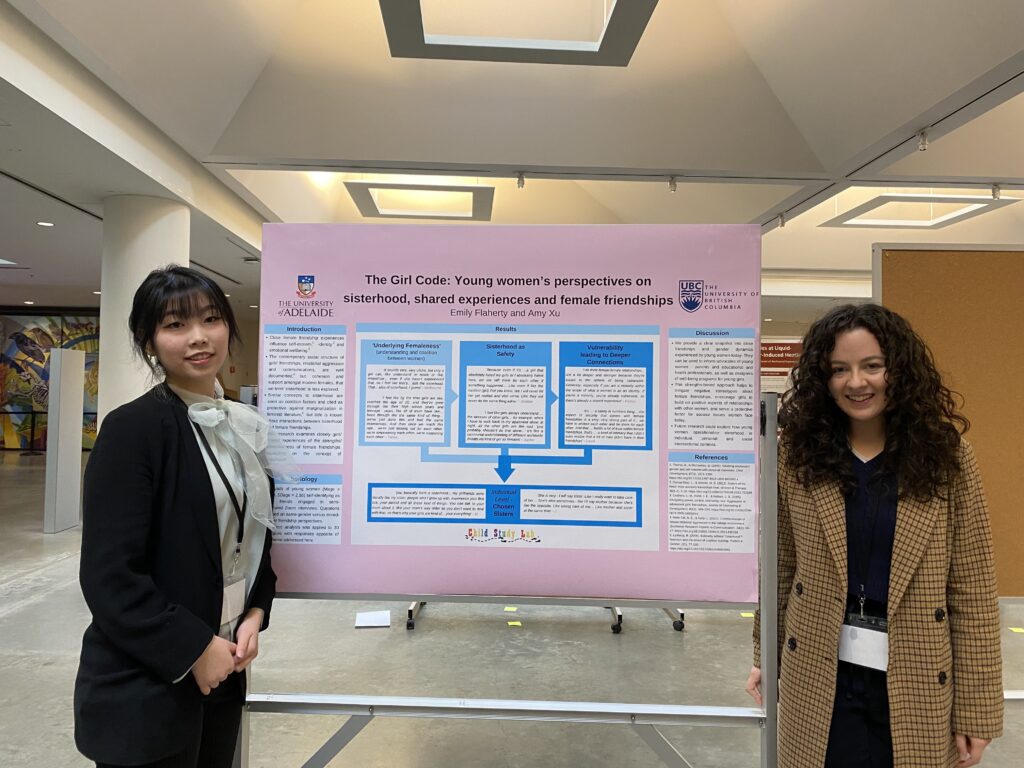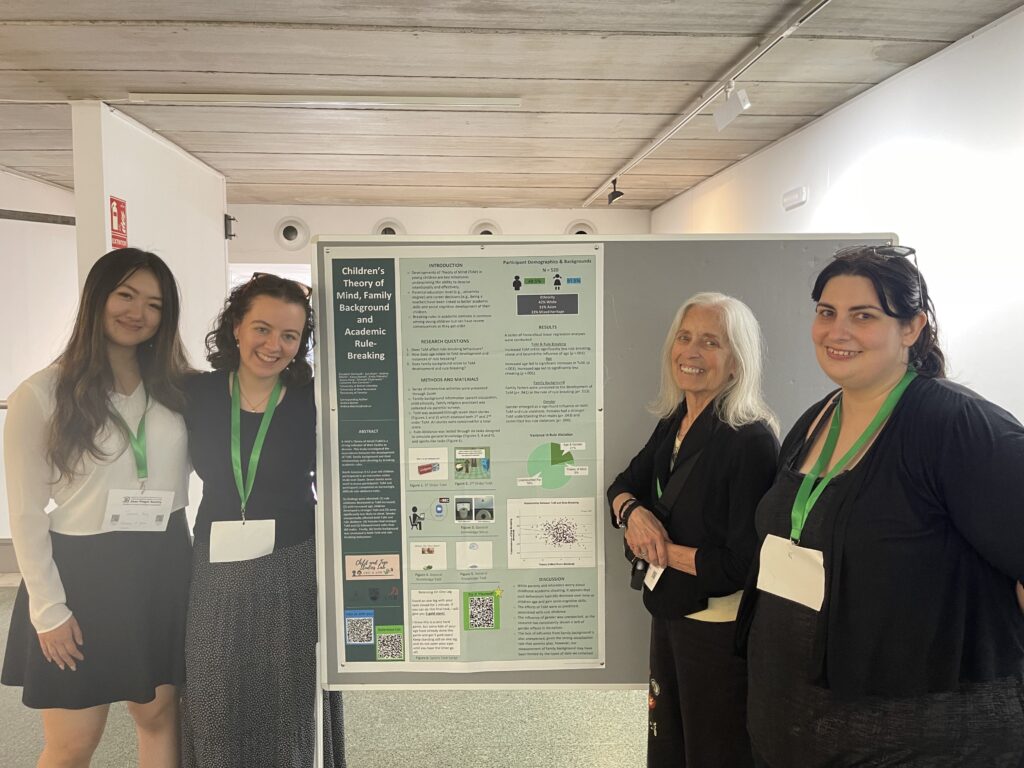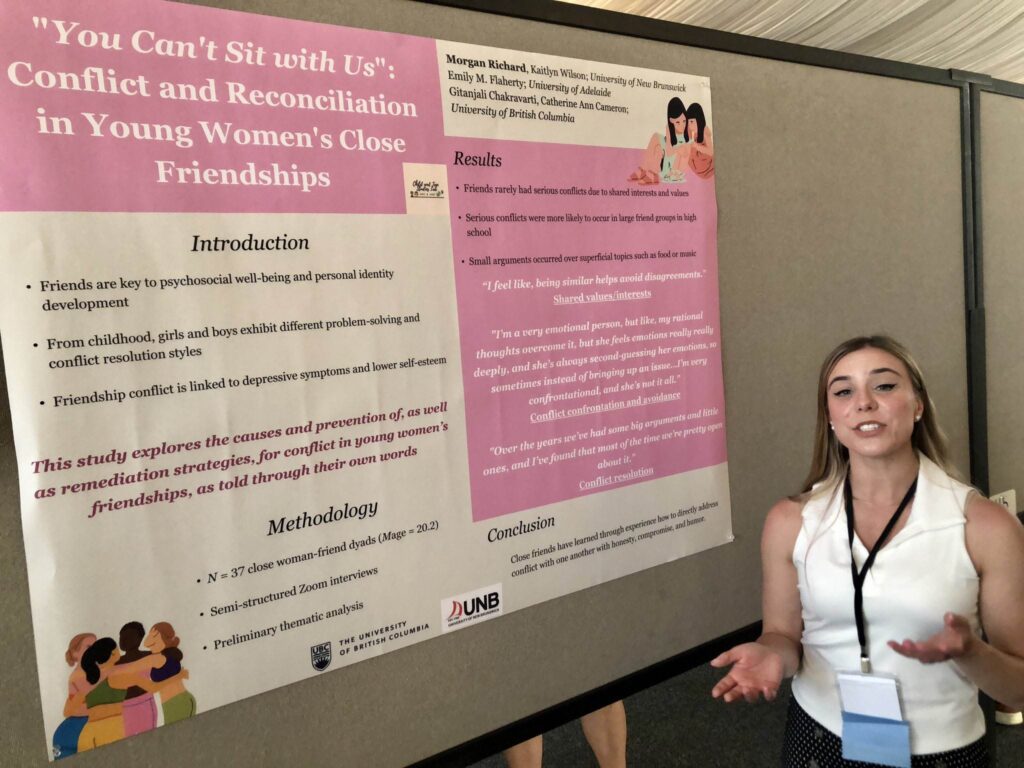 Child Study Lab Cookbook
Several times each year the Child Study Lab congregates in-person on Bowen Island, which has now been changed to Pennyfarthing Lane as per Dr. Cameron's new location, for a Potluck Brunch. With every few brunches, a cookbook would be created to collect the
2020 Lab Cookbook
In 2020 the Brunch was hosted online which had certain elements of disappointment but had the distinct advantage of including online games, a pantry raid, and our researchers in NB as well as in BC. The delicious potluck is memorialized in the cookbook below.
Click here to see and download the 2020 Child Study Lab Cookbook.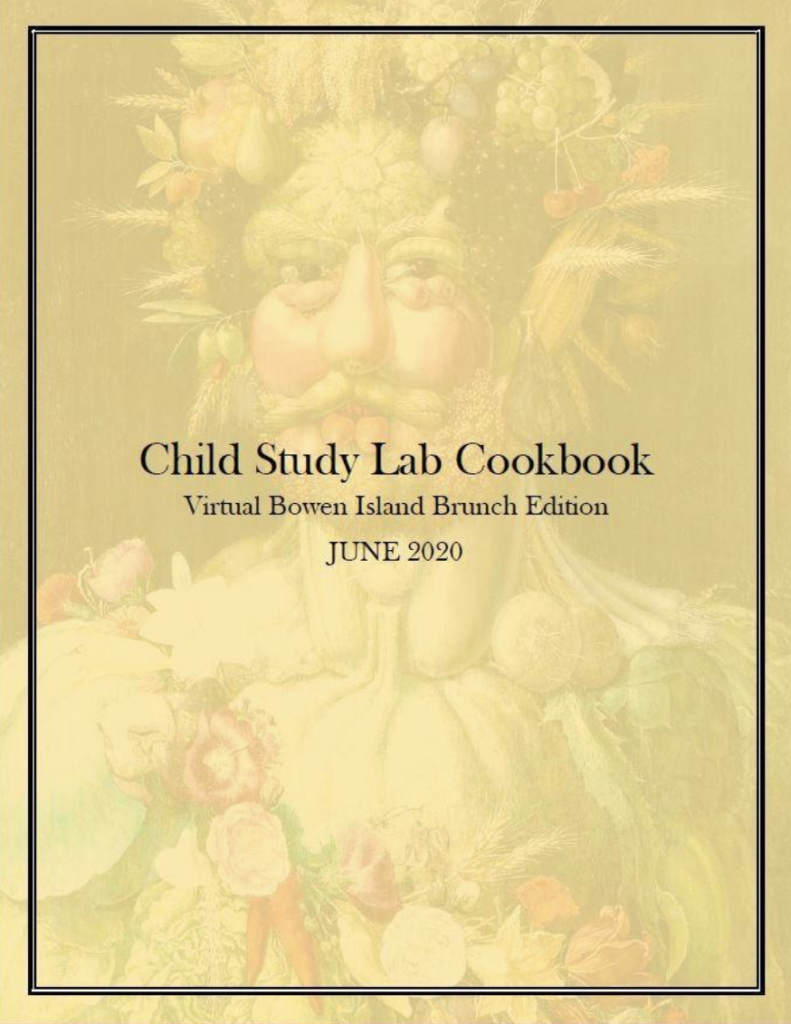 2022 Lab Cookbook
Due to the lifting of Covid restrictions, 2022 has been an eventful year with many lab gatherings taking place in-person at Pennyfarthing Lane. Our New Brunswick folks were not forgotten either, as many were able to join in with their dinner or evening snacks through Zoom! To memorialize these wonderful events, our beloved lab member, Andrea, has so kindly compiled a second volume of the Child and Teen Studies Lab Cookbook.
Click here to see and download the 2022 Child Study Lab Cookbook.